Welcome to HauteFacets.com!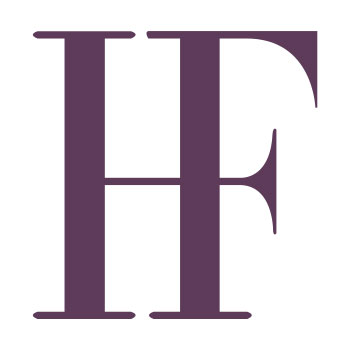 Our company prides is rooted in the belief that the difference is in the details. Haute Facets is one of the few design houses where our own in-house Jewelry designers sketch each creation by hand and then follow the product from concept to fruition. It's a traditional process that has been practiced for centuries - yet the accessories themselves are always fashion-relevant and timeless works of art.
Haute Facets's philosophy is simple, yet it is intertwined in everything we do - from creating beautiful fine jewelry pieces with lasting quality to treating each customer as if they were the only customer. We believe in, and practice, making everyone feel as special as they truly are. We have a lot of heart at Haute Facets - and we're a pretty passionate team. We hope you find our passion contagious... and follow your heart to Affinity
What sets Haute Facets apart from the rest?
Since 1975 - over 40 years in the jewelry industry, family grown business we are proud of.
We are the source, as we manufacture entire production within our own factory in India.
Our strength is 14K & 18K Gold Jewelry with Genuine Exotic Gemstones
Fine TV Network Quality Jewelry
Our factory is BSCI Compliant promoting workplace conditions in accordance with human rights and national labor laws.
Specialty in working with the following gemstones: Tanzanite, Aquamarine, Morganite, Emerald, Ruby, Sapphire & Diamonds, beautifully set in gold Jewelry.